Aerial Advertising in Pennsylvania (PA)
Pennsylvania is home to many diverse individuals, and an airplane banner is perfect for large outdoor events or to saturate a general market area. Aerial advertising is ideal for a promotional campaign that aims to target individuals in Lancaster, Allentown, Philadelphia, Harrisburg, State College, Pittsburgh, West Chester and other cities in Pennsylvania.
Philadelphia, Harrisburg, Lancaster and Allentown
Aerial advertisements can reach a diverse audience. Aerial advertising can be used for festivals, sporting events, college towns and outdoor concerts. From Philadephia to Harrisburg to Pittsburgh, thousands of people will see your advertisement whenever they look at the sky.
Cost Effective for a PA State College
Many schools depend on traditional media, but a commercial might not reach your target demographic. Airplane advertising can be used in conjunction with television and other advertising mediums. An airplane banner is cost effective. In many situations, airplane advertising is significantly cheaper than traditional media and possibly the ONLY way to get you ad in seen in some locations. Locked out of NFL, MLB venues - no problem, we can get you there!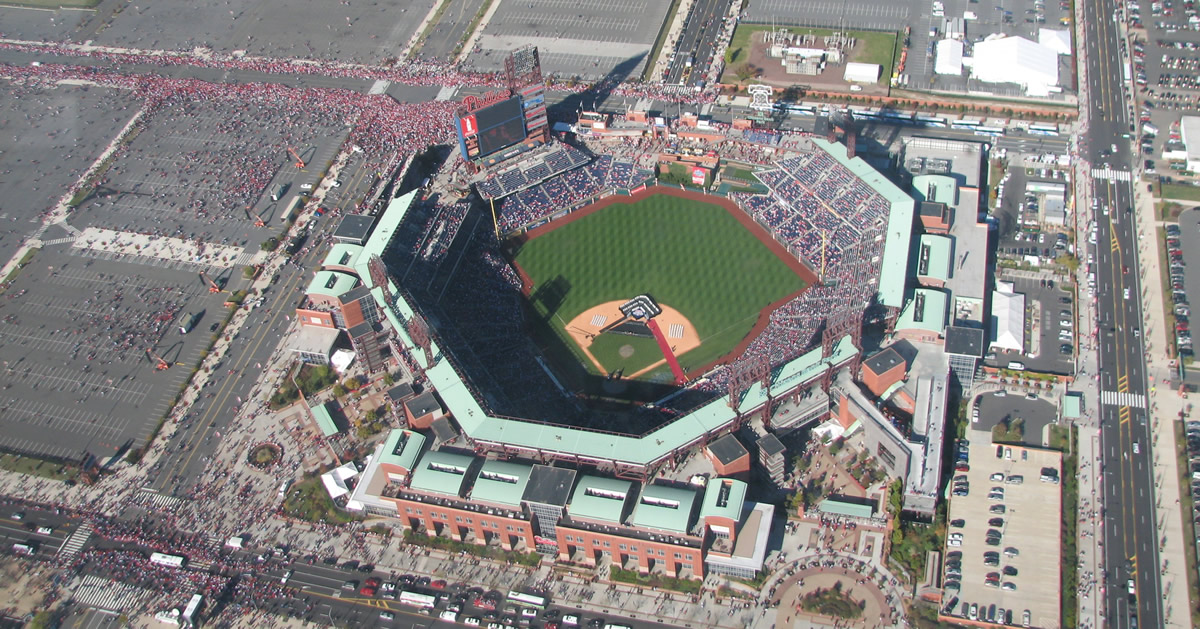 Promotional pamphlets are not always an effective marketing tool. Get rid of the clutter and advertise a brightly colored logo. An airplane will tow your message across the sky. High Exposure specializes in aerial advertising. Our airplane advertising team can fly banners anywhere in Pennsylvania. We work with large and small organizations in Pennsylvania, and we can help you reach your target audience.